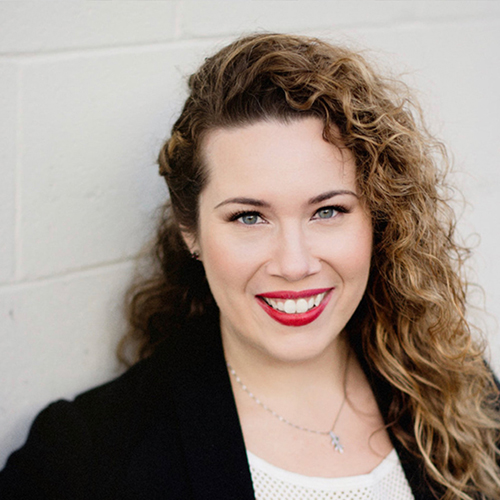 Allow us to introduce Christina Stephens, licensed real estate agent, influencer, Northwest adventurer, and the newest member of the Market Realty team.
Her past careers as a corporate project manager and medical massage therapist gives her a unique combination of skills in the real estate world. Crystal clear communication, a collaborative spirit, an eye for detail, and a strong desire to be of service are just a few of the skills she brings to each transaction.
Christina has been a Washington resident for over 10 years and has made it a point to explore and live in as many pockets of the state as possible. Need a restaurant recommendation? She's got one. A fun activity downtown? She'll tell you. Best pumpkin patch? She knows where to go. Dog friendly hike? She'll give you a list! You can rest assured that Christina has her finger on the pulse of everything Washington has to offer.
In her spare time, you can find her at the dog beach with her partner, Cody, and their dog, Pax.
"The grass is greener where you water it." Neil Barringham

Phone: 206-899-6390