About Us
The housing market in our region continues to thrive even with the social distancing standards now in place. Interest rates are historically low and property values continue to soar, which is bright spot during a time when our community is facing such uncertainty. Our experienced and seasoned agents are resourceful, creative, and ready to assist you in finding your next home or selling your current one. Virtual tours, video conferencing, and digital tools are being used every day to help our buyers and sellers complete their transactions. Although we are all practicing safe, social distancing protocols and primarily working remotely, we are operating at full capacity and serving our clients.
About The Team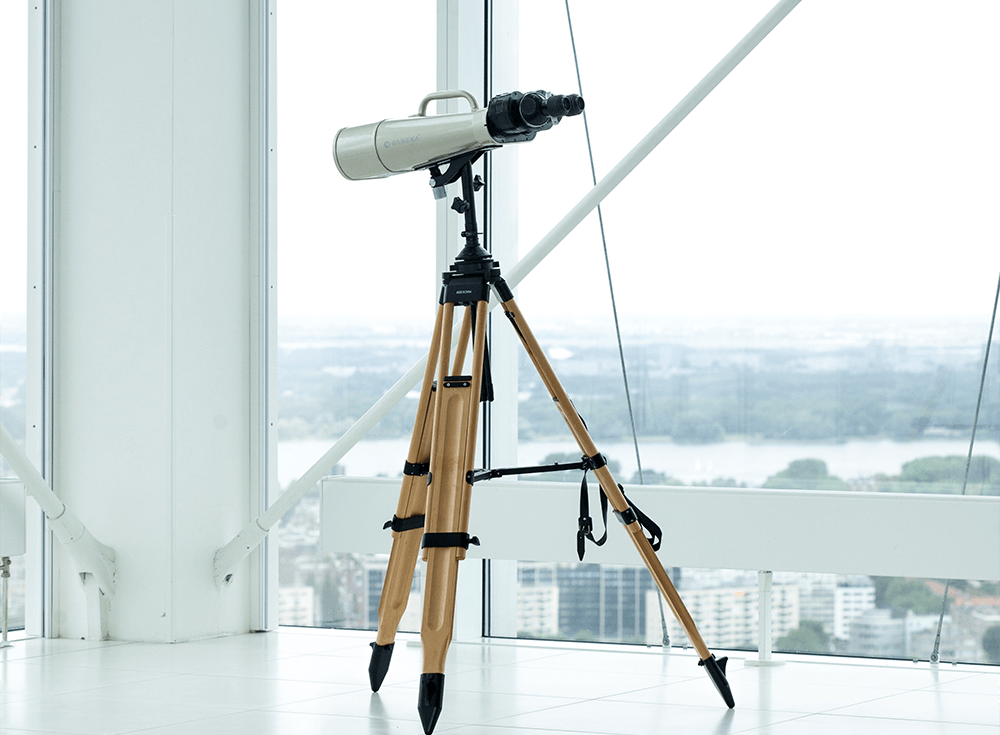 Our Approach
Market Realty's attentive brokers will align themselves with your goals, and provide you with all of the information needed to confidently reach those goals together. With exceptional customer service and a strong team mentality, our collective knowledge, resources, and connections built from years of experience will be all be available to you.

We do not engage in dual-agency as per WA State law – when we represent you as a seller, your agent will not represent any buyers to your home. When we represent you as a buyer, your agent will not be able to represent you on a listing they are representing for someone else. We will represent you as a buyer or as a seller, but not as both.
Our Services
Our full-service real estate approach offers the most comprehensive methods in the market. What's more. our result-oriented strategies provide our clientele with optimal solutions. From Legal Services to Home Improvement Coordination, our wide array of services start with establishing a strong and personal relationship, in order to make sure you're experience is a positive and memorable one.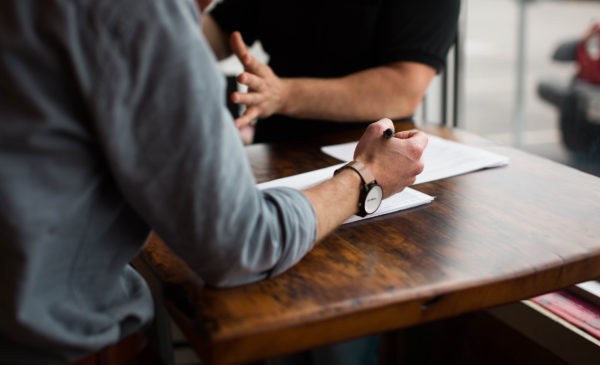 The Attorney Review clause makes it such that the initial contract is only conditional.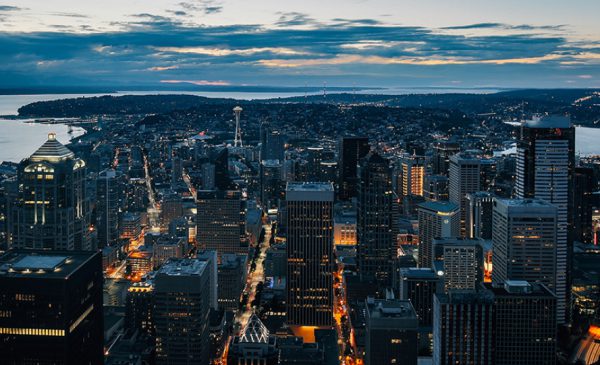 Legal support from our ILG team of real estate attorneys will make sure you understand the sale process.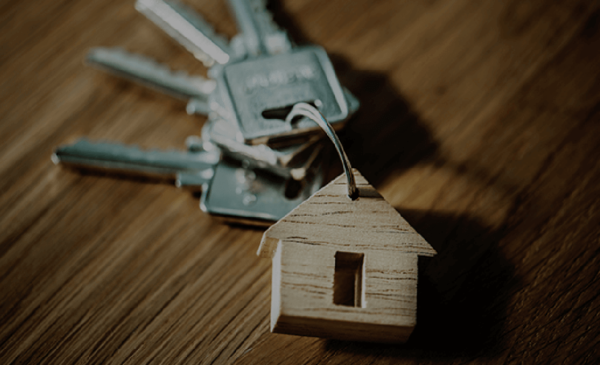 A legal obligation to represent you and your financial interests as a buyer.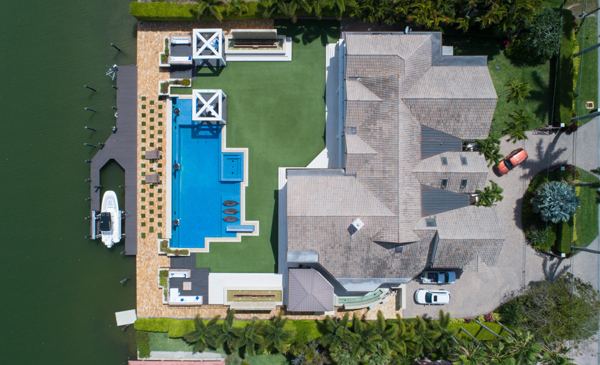 A legal obligation to represent you and your financial interests as a seller.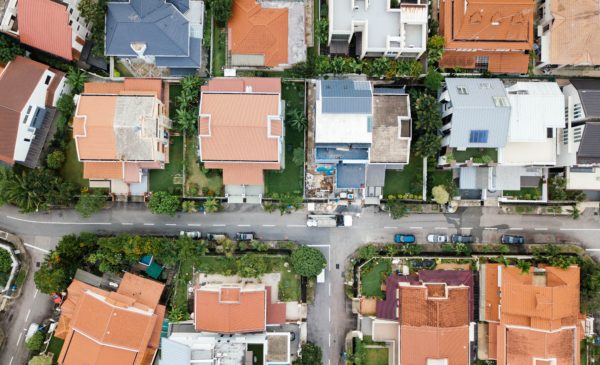 In plain and simple, a swap of one investment property for another.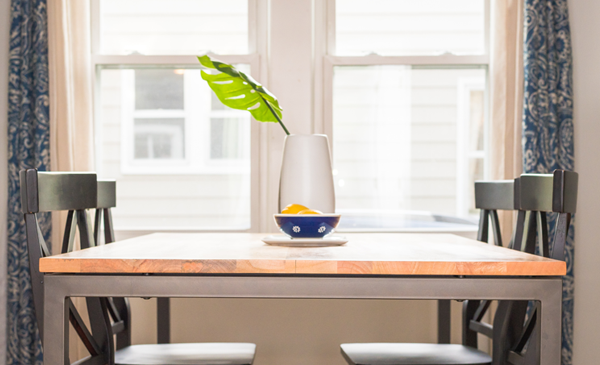 Did you know in a a commercial transaction there is a due diligence period?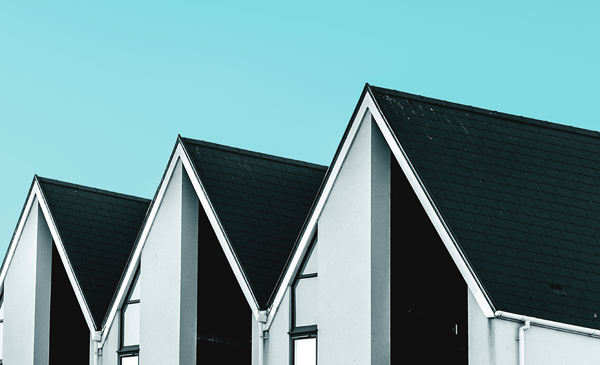 Investment sales, debt, and structured finance services to multifamily clients ranging from small private investors to large public entities.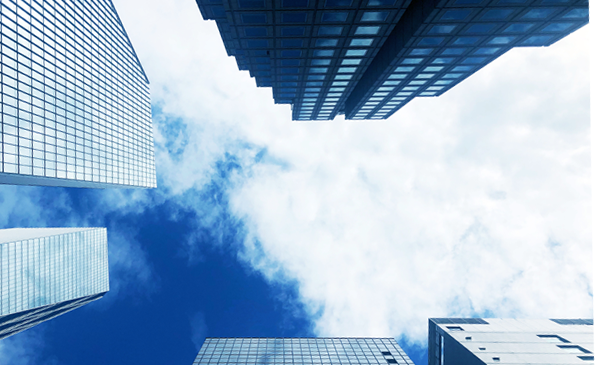 A variety of condominium transactions require applications and unique provisions relating solely to that property type.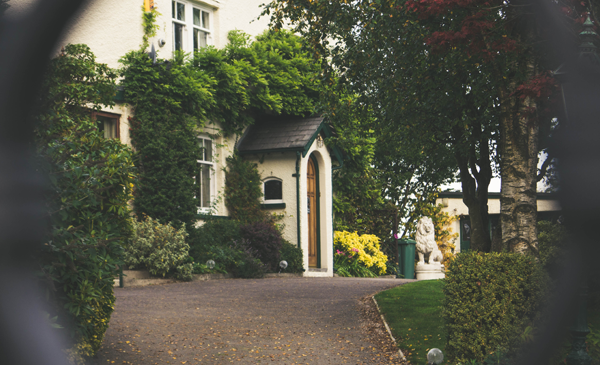 Sales and leasing transactions can take place across national borders, too.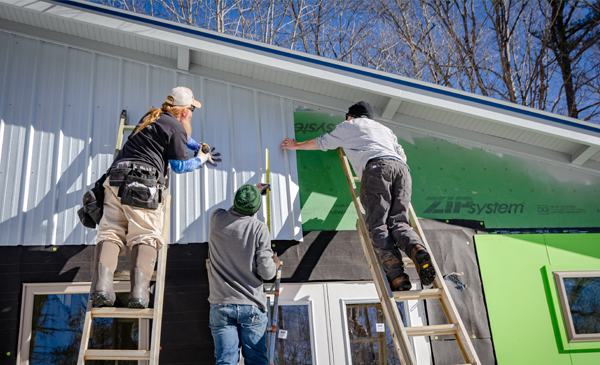 Don't lose money on unnecessary improvements. Allow our qualified experts to fix what needs to be fixed.
A sale of real estate in which the net proceeds from selling the property will fall short of the debts secured by liens against the property.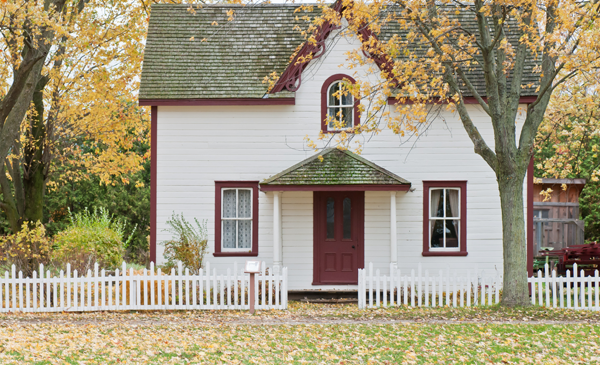 Estimating the value of real estate is necessary for a variety of endeavors, including financing, sales listing, investment analysis, etc.