About Us
The housing market in our region continues to thrive with inventory on the rise, historically low interest rates, and property values that continue to soar. Our experienced and seasoned agents are resourceful, creative, and ready to assist you in finding your next home or selling your current one. In-person tours, video conferencing, and a range of digital tools are being used to help our buyers and sellers complete their transactions.
Our Approach
Market Realty's attentive brokers will align themselves with your goals, and provide all of the information needed to confidently complete your transaction. With exceptional customer service and a strong team mentality, our collective knowledge, resources, and connections are all available to you.
We do not engage in dual-agency when we represent you as a seller. You can be assured your agent will not represent any buyers of your home. When we represent you as a buyer, your agent will not represent the seller of the property you are trying to buy.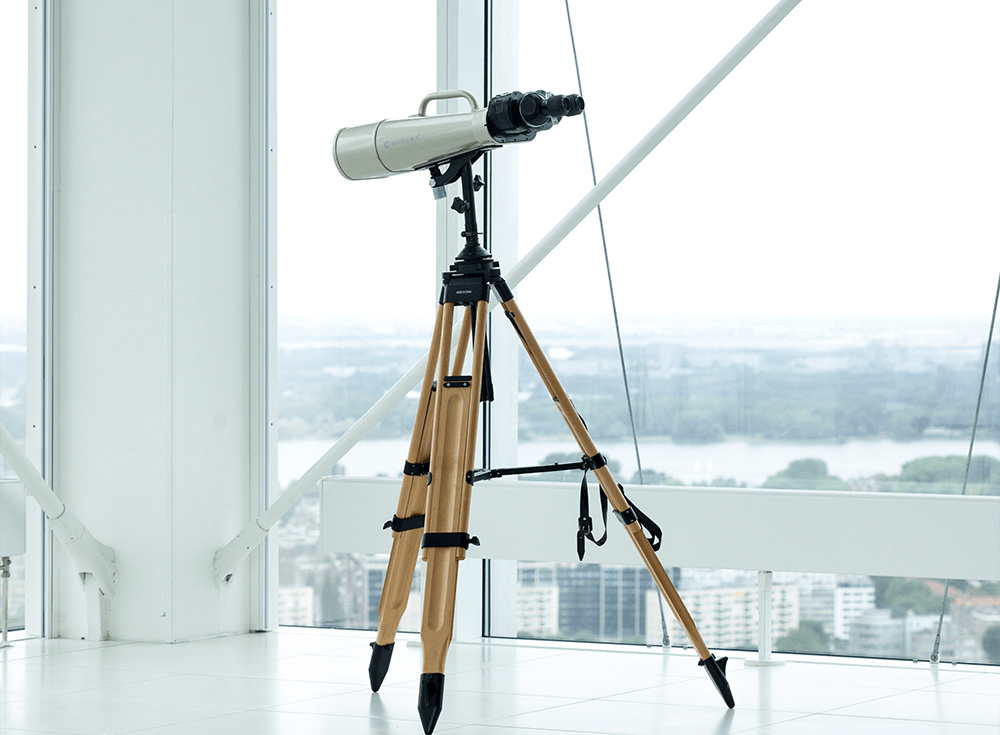 Our Services
Our full-service real estate approach offers the most comprehensive methods in the market. What's more, our result-oriented strategies provide our clientele with optimal solutions. From legal services to home improvement coordination, our wide array of services start with establishing a strong and personal connection, in order to ensure your experience is a positive one.