Certificates of Appreciation
To prove the value of what we offer, we let our happy customers do the talking. Our testimonials are a platform we want you to use as a tool to establish trust between us, before we've even met!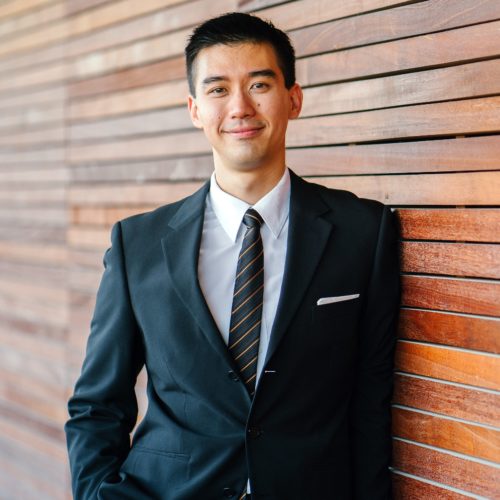 "Most valuable was how Justin knew every angle of our situation and provided full transparency. He was deeply knowledgeable regarding my family's options as homeowners."
Adam
"I had a great experience working with Violeta from Market Realty for the purchase of my condo this spring. Our search took a long time as our priorities changed in the middle of the search, but she was always willing to help and adjust to our requirements. She helped us put together 3 offers, until finally we got an acceptance. I really liked that Violeta seemed very knowledgeable, but never pushed us to make a higher offer or bid on a place that didn't meet all of our requirements. I would definitely work with her, and would highly recommend her to anyone looking for a real estate agent."
Ale F.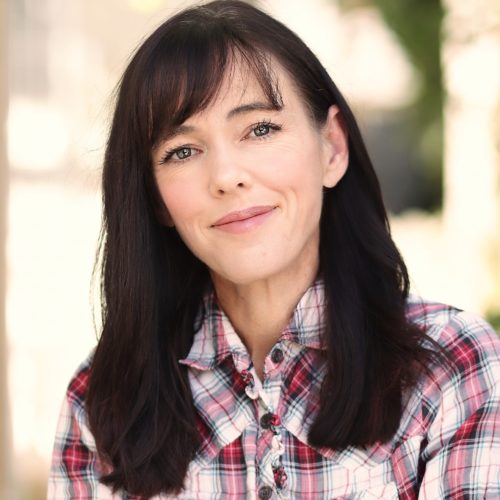 "We had a fantastic experience with Chris! One of the things I was most impressed with was his responsiveness. A number of times we asked for showings with only a few hours notice and he came through every time. He also has great connections with contractors that can help make your house a dream home! I would highly recommend Chris for both the buying and selling of your home!"
Aussie
"Market Realty team provided us with an excellent and professional services for the purchase of our dream home.  Violeta and her team helped us put together our offer for our dream home and our offer got accept by the seller among the 14 offer. Overall, we are satisfied and extremely happy to work with Violeta and her team from Market Realty.  We are highly recommended Violeta and her team to other.  Violeta take her time at the inspection and pay attention to every detail.  The entire team are professional, responsive, and knowledge of what they do. Thank you Violeta and Market Realty."
Casey L.


"When we decided to buy a house, we were so lost and overwhelmed in the whole process. Justin and Jacob really made the process really easy and straightforward, they were always looking out for us in every step of the way. I am so grateful to them, and I 100% recommend them for any real estate transaction, they are the best of the best."
Connie
"THE DREAM TEAM (literally)! When my parents lost their home to the housing crisis in 2009, their dream to retire as homeowners seemed out of reach. As they slowly built back their credit, I knew they'd need a special team of experts to make homeownership possible again. We hired Market Realty in 2019, who went above and beyond for us in all aspects. In just a few short months, they made my parents' dream come true! Prospecting: Violeta (agent) was so generous with her time and attention to every detail! With her dedication to understand what my parents wanted, combined with her market expertise, she perfected our search and got us viewings of every home we wanted to see. She often drove 100 miles round trip to host late tours, even though our budget was quite modest! Justin  possess absolute mastery in working with challenged borrowers. They advised us on subtle ways to improve creditworthiness in a span of just weeks and got us a prime rate! The process was so easy, despite the fact that my parents technologically and linguistically challenged (English is their second language). Purchasing: The entire team played critical roles in closing the deal. There was one house that checked all the boxes, so we knew there would be competing offers. They had the perfect plan for how to conduct the negotiations and escalation offers. Before we closed, the team handled all the inspections and secured generous concessions from the seller, despite the home being in great condition and move-in ready. Lastly, the people at Market Realty are sincere, transparent, and SO GOOD at what they do. They are your cheerleaders when you're feeling doubt and the voices of reason when you get too hyped. I could not have asked for a better experience or a better team."
David H.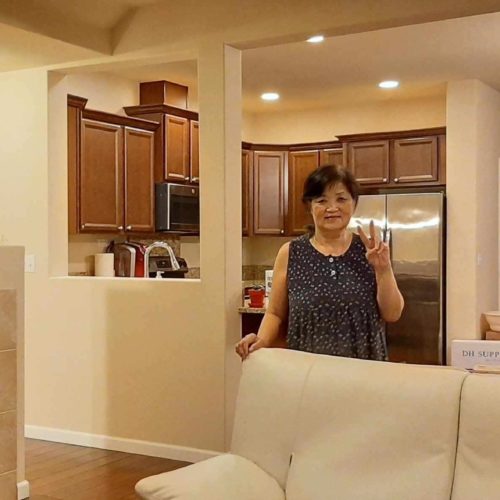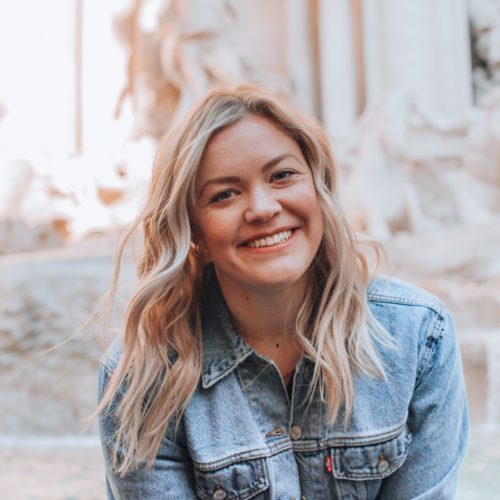 "Purchasing a home is a huge investment and I didn't want to feel like just any other client. My husband and I knew what we wanted. We didn't need an agent to chauffer us to places, send us information about homes etc. We wanted someone to take care of our real estate purchase that understood the law and understood all the details that we tend to look-over when purchasing a home."
Gracie C.
"Violeta assisted us with a purchase of a condo in Seattle. She is amazing - easy to work with, super responsive and was diligent through out the process. A trusted advisor and real estate agent. Highly recommended."
Salman M.