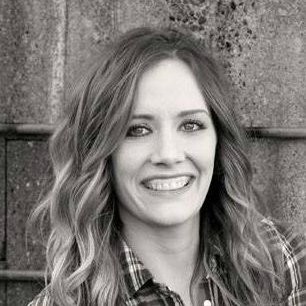 Say hello to Venise Cunningham, life-long entrepreneur, licensed realtor, and a member of the Market Realty Seattle team who puts her passion for real estate to work every day.
From an early age, Venise worked with her parents and grandparents in the family businesses, retail, and real estate, and learned that it takes more than hard work to be successful, it takes an ability to build and cultivate long-term relationships.
After college, Venise found herself in top-level positions in the tech industry which eventually led her to a program management role at Redfin, where she worked with and developed hundreds of agents across the nation. When she was presented with the opportunity to help start a new agency, Market Realty Seattle, Venise jumped at the chance.
When Venise isn't helping people find or sell their homes, she, her husband, and two kids are busy working on their farm in Buckley, WA and renovating their 100-year-old farmhouse. Together they own and manage, Simple Goodness Farm where they grow herbs, edible flowers, and produce a line of simple syrups that are sold online.
Family and community are everything to Venise as evidenced by her volunteerism, philanthropy, and overall willingness to pitch-in and help make her town a better place. All you have to do is check out the Wilkeson Community Garden in Buckley to see just how effective Venise can be.
"I am proud of the fact I have helped many of my clients find their own patch of dirt to put down their roots. I love helping people turn their dreams into reality." Venise Cunningham
Phone: 206-219-1639