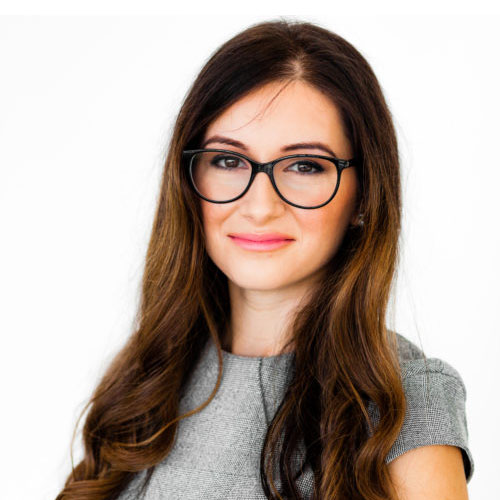 Please meet Violeta Yordanova, a Washington State licensed realtor, problem-solver, organizer, and the woman that holds it all together as the Market Realty Transaction Manager.
Raised in Sofia, Bulgaria, she studied business management and learned first-hand the benefits of staying adaptable, flexible, and completely dedicated to the needs of her clients.
After moving to the United States, she was hired as a Leasing Agent, received her real estate license, and discovered her passion for property management and real estate. She has a thorough "insider" understanding of the Seattle housing market which she uses to help her clients find their new home or sell their current one. No one is more communicative, thorough, or detail oriented than Violeta!
When she is not providing exceptional service to her clients, you will find her enjoying the Northwest hiking trails, practicing yoga, or enjoying a great glass of wine with good friends. Rumor has it she is quite the chef and loves to prepare delicious Eastern European dishes.
You couldn't be in better hands!
Phone: 425-499-5721
Email: vyordanova@marketrealtysettle.com